Aqui estoy. Algunas personas dicen que son muchas fotos para un perro, pero... no soy adorable?
Here I am. Some people say this are to much pictures for a dog, but... I'm lovely, isn't it?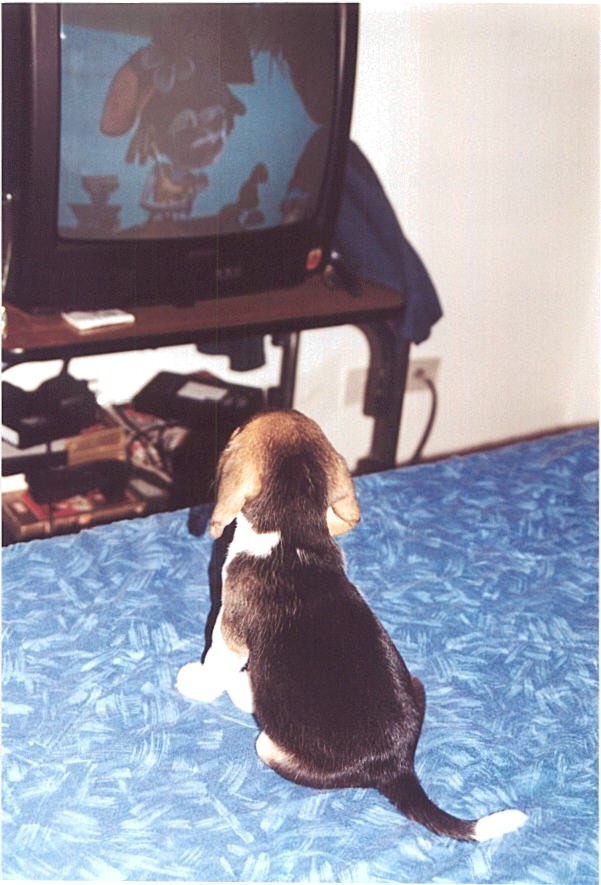 Mi programa preferido.
Mi favorite t.v. show.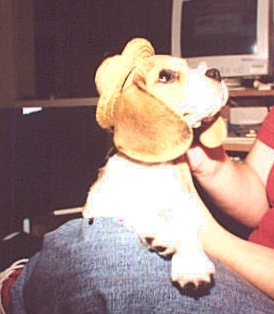 Hay que protegerse, el sol en verano puede ser fatal.
You must be care, the summer sun can be lethal.