Aqui podras saber todo de mi: mis intereses y hobbies, mi familia, mis juguetes preferidos y demas. Tambien inclui un resumen de mis links favoritos.
Here you'll learn all about me: my interests and hobbies, the people in my family, my toys, and more. I've even included my resume and a list of my favorite links to other sites.
A traves de esta pagina, me conoceran y pondran ver varias de mis fotografias en cada link.
On this home page, the "doorway" to my site, I'll introduce myself. I put a lot of pictures of myself on this page...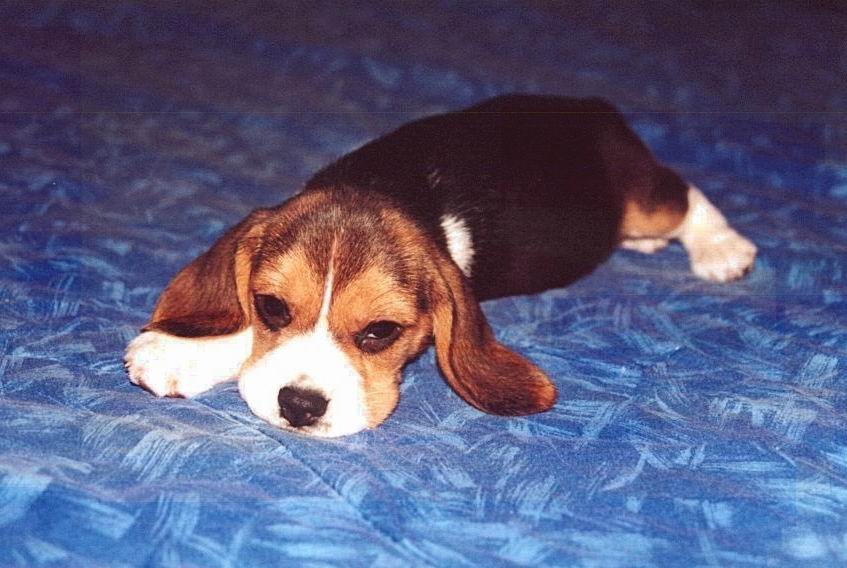 Que hay de nuevo?
What's New?
Aqui se publicaran las novedades de mi sitio. Ultima actualizacion: 27/02/02
Here you will know whenever I make an update to my web site. 02/27/02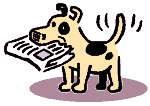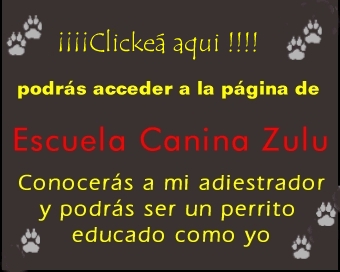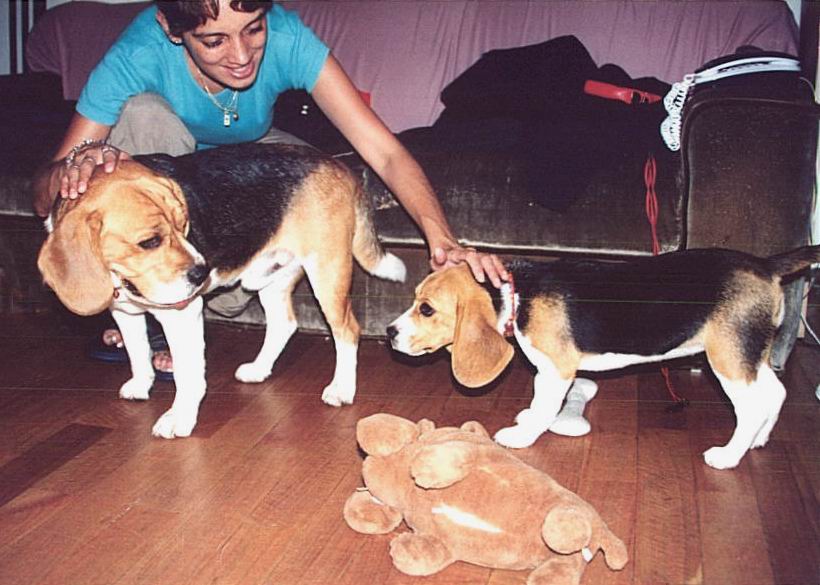 Este es mi amigo Lucky, pero tengo muchos mas, conocelos.
This is my friend Lucky, know all of them!